Tuesday, March 02, 2021
Meet Topicals co-founder Olamide Olowe.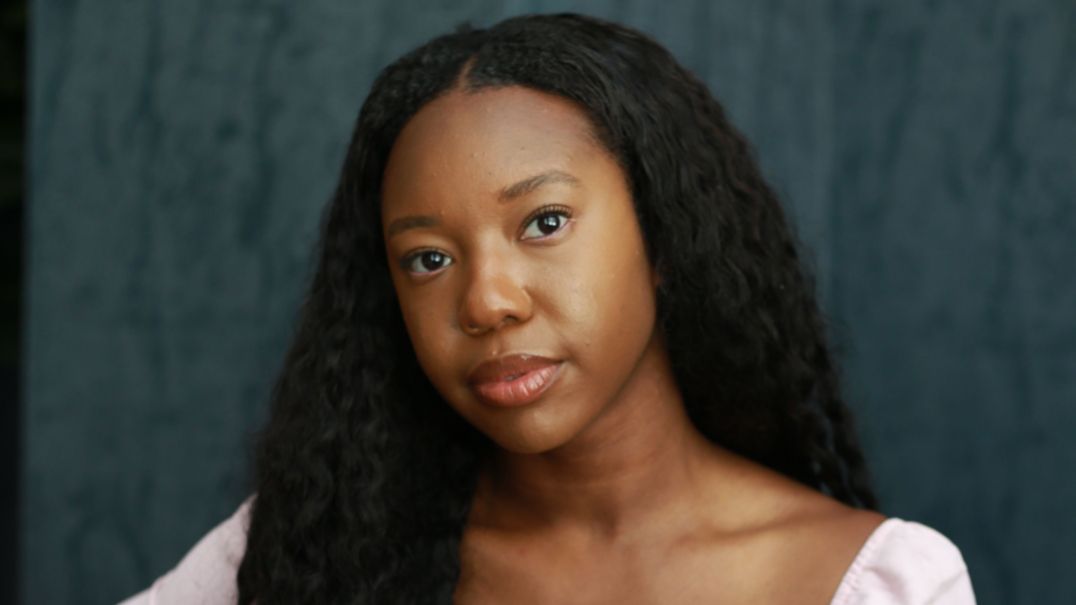 It is not an inconsequential thing to catch the eye of venture capitalists, especially as a woman. Olamide Olowe knows this. But the Topicals co-founder also happens to be the youngest Black woman to ever raise over $2 million in funding ($2.6 million, to be exact), which is precisely the type of thing that makes people in the beauty space—and beyond—sit up and take notice.
"I'm extremely humbled, to say the least, because it took a long time to get here," she says of her ascent in the beauty world in the last few years, starting with SheaGIRL, a brand she co-founded and sold to Unilever after they acquired Sundial Brands. "So many people told me that this was a bad idea. That nobody would want it and there were too many beauty brands. So it's really great to see how it is resonating with our community."